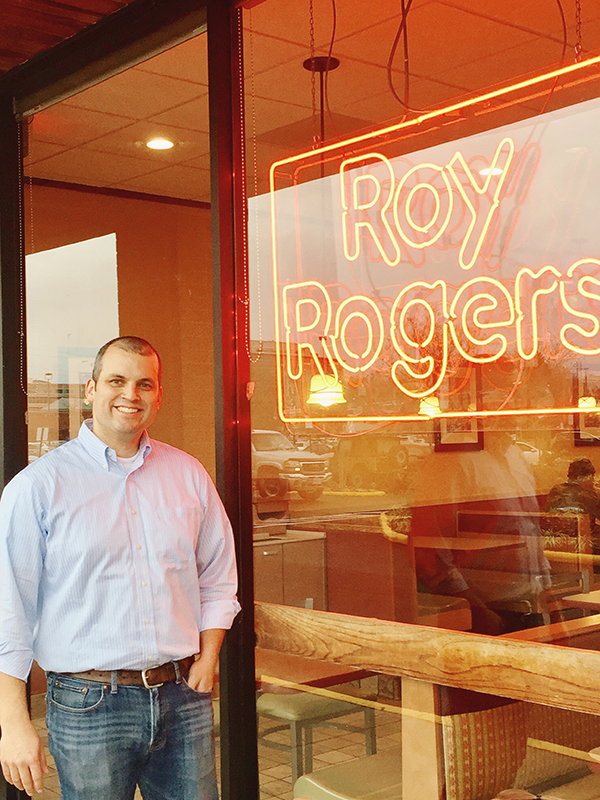 "The best thing about being a Roy Rogers franchisee is the access, communication, and support we have from corporate.
The Roy Rogers Restaurants legacy is a valuable asset in our business. People come in all the time saying things like, 'My grandpa used to take me to Roy Rogers every Saturday after Little League. Now I bring my kids here.' Or they say, 'There used to be a Roy Rogers closer to where we live. Now we have to come all the way out here, but we have to - we love our Roy Rogers.' That nostalgia builds a great base of business for each location, one that we can build on by bringing in new customers looking for high quality and great variety at an affordable price.
I have a Master's Degree in mechanical engineering and was designing aerospace and auto parts and analyzing them. This is a very different career path than I anticipated but I wanted to control my own destiny and there are fewer opportunities for significant growth in engineering than in owning a Roy Rogers franchisee, where my earning and growth potential is more directly related to my own drive and desire to grow."
Jason Hunt, Hunter Bright Restaurants
multi-unit Roy Rogers owner/operator - Alexandria, VA
---
"When I realized my head was hitting the ceiling in my corporate job, I knew I still had some gas left in my tank and the best way to use it was to become an owner. Roy Rogers was a great pick. I had a great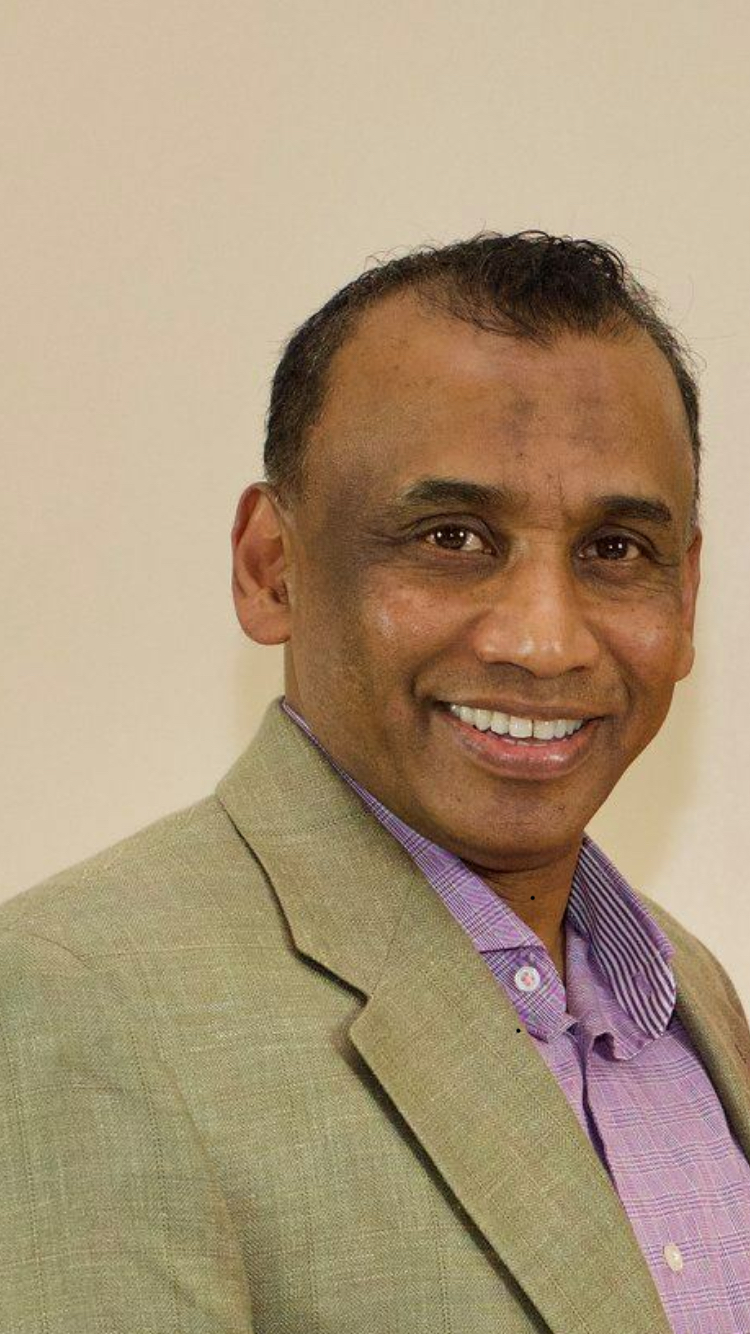 personal relationship with the Plamondons, and I knew they'd be supporting me. That was an important factor in my decision to join the system.
My restaurant is located across from a former Roy Rogers site that was open back in the '90s. When I came back to this area, people treated the new restaurant like an old family friend coming home. It was a big advantage. When I was reviewing properties for my first location, that legacy was one of the key factors. I knew reopening here would make a big impact.
As a franchisee in an organization of this size, I love that I can see a lot of things first-hand in front of me. Everyone at the Roy Rogers corporate office, from (Co-President) Jim Plamondon to the receptionist, has been incredibly helpful in getting my restaurant open and helping me be more successful.
Roy Rogers offers a franchise opportunity with a very solid brand but not at a premium price. You get more for your money. A great example of the value of the Roy Rogers franchise opportunity is the level of support you get. You have nine weeks of training leading up to opening day. When opening my first location, I needed someone to give me direction, and for every step I took, they not only showed me where to go and what to do, but in some cases they were involved personally in helping me get it done.I liked that.
I love being a Roy Rogers franchisee. When you're part of a legacy brand like this, you don't have to reinvent yourself. We have a loyal base of guests that we have an opportunity to draw back to our restaurants over and over. My dream is to become the biggest Roy Rogers franchisee in the system. From my past experience, I understand how to manage 'big'. So my strategy was to start with one site, be successful there, then open a second one and then a third."
Mohammad Haque, MA Foods LLC
former Wendy's SVP, multi-unit Roy Rogers owner/operator - Aspen Hill, La Plata & Solomons, MD
---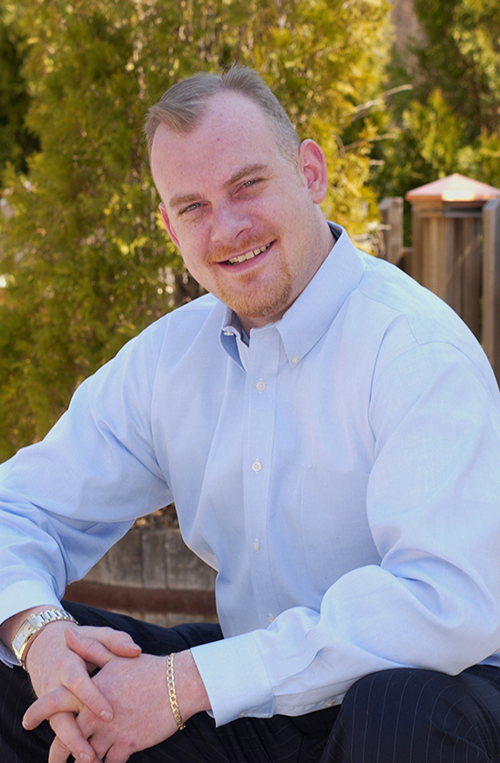 "We have multiple locations with two casual dining concepts and a single location of a third, concentrated in the Maryland/Virginia region. Adding a quick-service concept to our portfolio was an ideal way to leverage our presence in these markets without adding direct competition to our existing locations. Roy Rogers suited our needs perfectly, combining abundant room for growth, strong regional awareness and a high-quality product. The site we opened on busy Route 3 in Anne Arundel County (near Annapolis) has been a great complement to our other operations."
James King, Titan Hospitality
multi-concept developer, Roy Rogers owner/operator - Gambrills, MD
---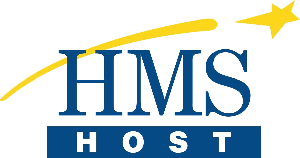 "The Plamondon Companies has a firm commitment to delivering on the original Roy Rogers' promise to meet or exceed guest's expectations on every visit, which creates an environment for success. We operate Roy Rogers Restaurants on some of the Mid-Atlantic's busiest motorways, and travelers are drawn to the brand because they know that a meal there will lead to satisfaction, thanks to Roy Rogers commitment to fresh ingredients, quality and consistency.
Roy Rogers' menu meets a variety of tastes with a breakfast offering, roast beef, burgers, and fried chicken. The variety and the freshness of the product are why HMSHost and Roy Rogers have had a unique history together for so many years."
HMSHost
multi-concept developer; multi-unit Roy Rogers owner/operator