Roy Rogers Signs Lease For New Restaurant In Eldersburg, MD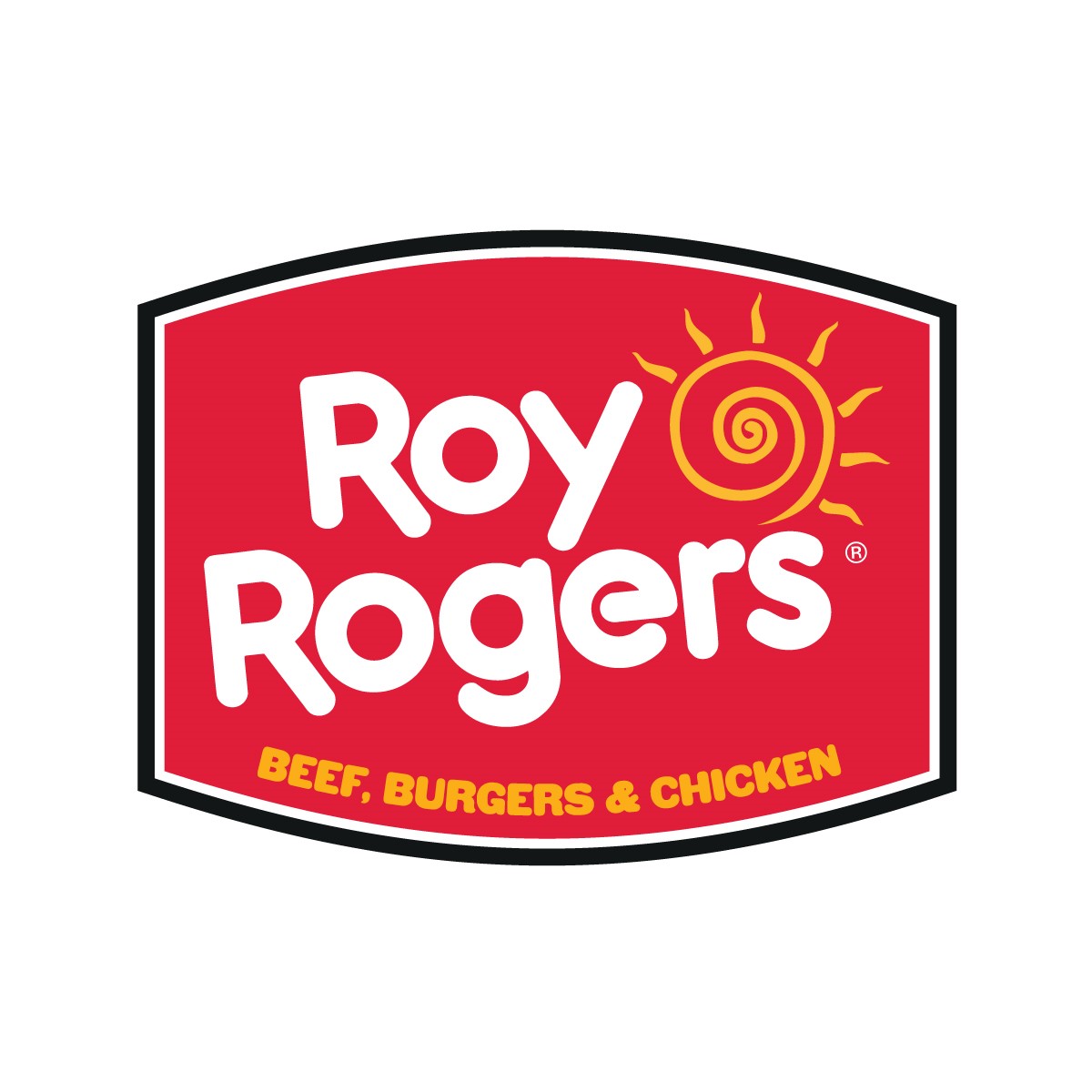 ROY ROGERS® SIGNS LEASE FOR NEW RESTAURANT IN ELDERSBURG, MD.
Western-Themed QSR Brand Will Convert Former Wendy's Site Into a
New Flagship Corporate Location, Featuring Its Latest Brand Standards
FREDERICK, Md. (February 24, 2021) – Roy Rogers® Restaurants announced today that it has signed a lease for a property in Eldersburg, Md., on which it will open a new company-operated location. The free-standing restaurant will be installed on the site of a former Wendy's restaurant in the Eldersburg Commons shopping center at 6400 Ridge Road and is scheduled to open by early June. It will be the chain's second restaurant in Carroll County, Md., joining a company-owned location in Westminster and 47 total franchised and company-owned sites.
The new restaurant will be a flagship location for the Frederick-based quick-service restaurant chain. It will boast the latest brand standards, including a modern and updated store design, as well as enhancements to operational layouts with a focus on speed and efficiency in the drive thru. The Brand is also planning to install digital drive-thru menu boards, making this the first location to test this new technology system to improve the guest experience. Two other restaurants will precede the Eldersburg site in brandishing many of these updated standards, including a renovated company-operated restaurant in Thurmont, Md., scheduled to debut its new look by early April, and a reopened franchise location in Bellview, Va., that was temporarily shuttered following a fire, which will open later that month.
Roy Rogers used data gathered from SiteZeus®, the location intelligence technology platform that it has been working with since mid-2019, to confirm that the Eldersburg site would be ideal for its offering. SiteZeus uses cloud-based Prescriptive-Led Growth (PLG) modeling to help chains make more confident expansion decisions.
"This location returned very favorable results when we ran it through SiteZeus," said Roy Rogers' Executive Vice President Jeremy Biser. "It sits on a major artery through Eldersburg, on a pad site in front of a Wal-Mart. We are confident it will be an ideal venue for us to showcase our new store design and operational enhancements, especially to the drive thru."
Biser also explained that while additional company-operated sites may join Roy Rogers' ranks, the brand's five-year strategic growth plan calls for expansion to be driven primarily by franchise development. Roy Rogers is currently seeking franchise candidates to develop available territories throughout the East Coast.  Interested investors should contact gkoffler@royrogersrestaurants.com or (240) 454-2149.
About Roy Rogers® Restaurants:
Based in Frederick, Md., Roy Rogers® is a chain of western-themed quick-service restaurants offering broad appeal across multiple dayparts and generations. The company is famous for serving up a "Triple Threat" – three popular main dishes including USDA choice top round roast beef, hand-breaded, fresh fried chicken and great-tasting burgers – and for its famous Fixin's Bar®, where guests can customize their orders with a variety of fresh produce, condiments and signature sauces. Information on the company, its menu and current promotions is available at www.royrogersrestaurants.com and on Twitter, Facebook and Instagram.
Founded in 1968, Roy Rogers currently consists of 22 company-owned restaurants and 25 franchise restaurants in six states. Qualified franchise investors are now being sought to develop the beloved brand. Franchise information can be found at www.royrogersfranchising.com or by contacting the Roy Rogers franchising department at gkoffler@royrogersrestaurants.com or (240) 454-2149.