Roy Rogers Restaurants Celebrates 55 Years of Business As Legacy Brand Continues Growth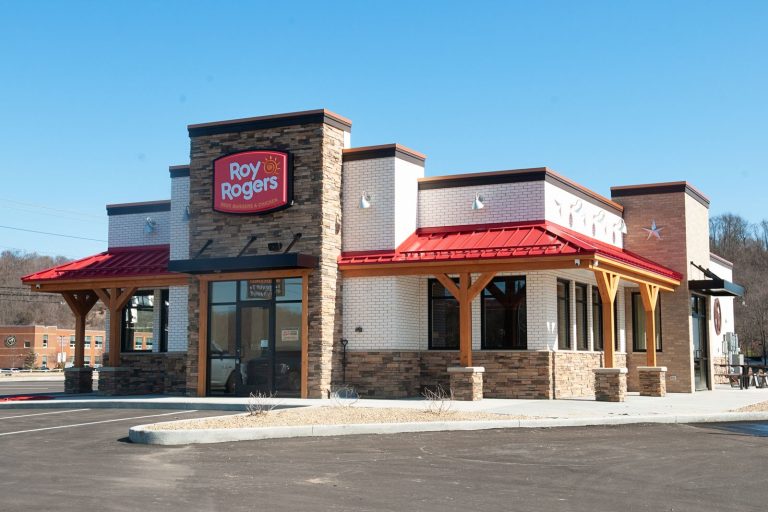 Roy Rogers Restaurants, the historic western-themed quick-service restaurant chain based in Frederick, Md., is celebrating 55 years full of burgers, roast beef and chicken – and of course, the many Royalists who have madde it all possible. Since its founding, Roy Rogers has prioritized quality, variety and choice for its customers, always serving the best ingredients in a comfortable, enjoyable setting.
The first Roy Rogers Restaurant was opened by the Marriott Corporation in Falls Church, VA, in 1968 and quickly gained popularity nationwide under the leadership of Pete Plamondon, Sr. At its peak were 648 operating stores; however, the brand was sold to Hardee's which subsequently sold the restaurants to various other restaurant chains. Knowing the great potential of the Roy Rogers brand, Pete Jr. and Jim Plamondon bought the brand in the early 2000s and have spent the last two decades revitalizing the brand in a big way.
"I believe my father would be proud of the Roy Rogers legacy we've continued," says Jim Plamondon, Co-President of Roy Rogers. "We can honestly say that we have remained true to our guiding principle of authenticity over the 55 years. Our family values and strong belief in community are big factors in our success, in addition to our unbeatable food quality and menu offerings."
See full article here.