Roy Rogers taps Adam Klaers as EVP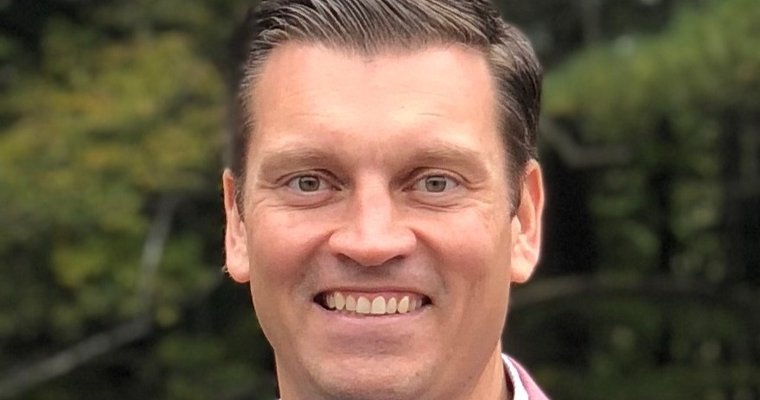 Maryland-based Roy Rogers Restaurants has hired Adam Klaers as its executive vice president. Klaers will concentrate on optimizing performance of existing company and franchise locations while also positioning the brand for growth in new markets.
"Adam is an exciting new addition to the Roy Rogers leadership team and family," Jim Plamondon, Roy Rogers co-president, said in the release. "He has a great track record in our quick service industry, and I'm confident that his strategic vision and proven leadership will strengthen our growing system and increase our sales and profitability."
Klaers previously served as regional vice president for TOMS King, a Burger King franchise group. He also spent four years as director of operations for Chipotle and held positions at Great American Cookie Co. and Taco Bell.
"I've had a long career in the restaurant franchising space and I'm excited to use my previous experience and passion to help develop the Roy Rogers brand," Klaers said in the press release. "There is a great team in place and a lot of appeal for the brand among our guests. I look forward to drawing on these strengths to help make the brand an even more successful legacy, today and long into the future."
Roy Rogers operates 42 locations in six Mic-Atlantic states.
See full article here.